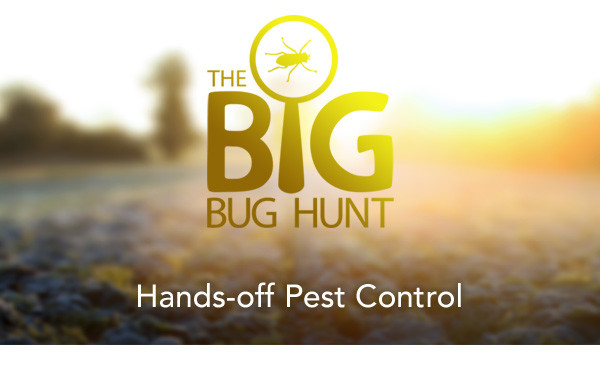 Welcome to the Big Bug Hunt 2017 international research project newsletter!
It's impossible to avoid all garden pests. They're part and parcel of growing your own food. A little tolerance goes a long way – gardening, after all, is all about balance.

As you carefully tend your plants consider a holistic approach to dealing with the pests you come across. Will they really cause that much damage? Are there any beneficial bugs nearby that will help to bring them under control? Are there any ways to persuade them away from your crops? Sometimes a hands-off attitude is best.

Not sure? Consult our bug identification guides, which include handy, nature-friendly ways to both prevent and control many common pests. And, of course, don't forget to report any bugs you do find – it only takes a moment.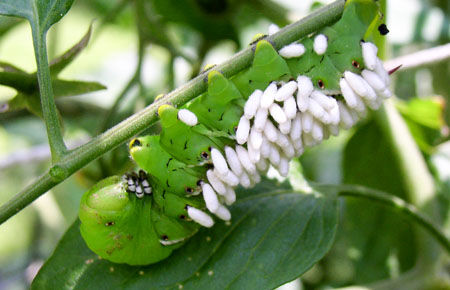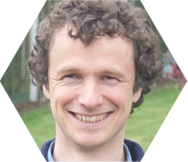 60 Seconds with Jeremy Dore

The Big Bug Hunt project coordinator

The Big Bug Hunt launched last year. What surprised you most about its first year? We had an overwhelming response from gardeners and bug-spotters around the world. People recognize how useful a pest prediction service could be, so they're helping by spreading the word and reporting what they see, which is wonderful.

How is the second year shaping up? Very nicely! Thanks to the help of keen bug-spotters everywhere, bug reports are already 50% up on the same period last year.

That's great! What does that mean for the project? Well, the more reports we gather, the more data the research team has to work on. This then speeds up the analysis and leads to greater accuracy.

Are there any other benefits to running the project for another year? Having bug reports for years with different weather patterns during spring and summer is vital. It means we can look in more detail at how weather affects the timing of when bugs appear and spread. Fine-tuning accuracy like this is essential to proving the reliability of the final pest prediction service.

So it's more bug reports, please? Absolutely! We're so grateful for all the reports we've had so far and ask that you keep them coming!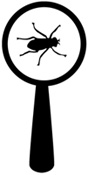 Ones to Watch
Addled by aphids? Here's how to tell them apart. Let us know if you see any!

Learn more about these and other pests, plus beneficial bugs here.

Thanks for connecting with us. If you have any further questions or suggestions, please don't hesitate to get in touch via our contact form.