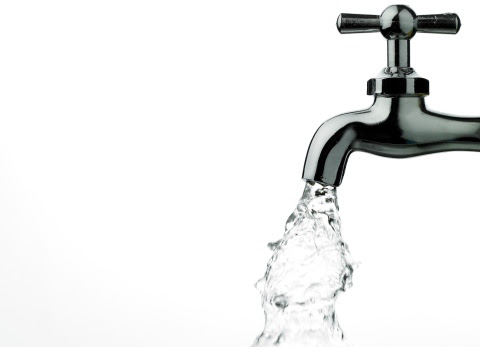 Chaplin Public Library –

Monday, August 28th

from

2:00 p.m. to 6:30 p.m.
Babcock Library (Ashford) –

Wednesday, September 20th

from

3:00 p.m. to 7:00 p.m.
The Connecticut Department of Public Health (CT DPH) in conjunction with the Eastern Highlands Health District will be conducting two Private Well Water Fairs.
CT DPH will be passing out information on private well testing as well as providing free testing kits to private well owners. The testing kits will allow homeowners to collect a sample of their water and have it analyzed by the CT DPH Laboratory in order to determine if it includes two naturally occurring metals: arsenic and uranium.
Both of the Well Water Fairs will provide owners with information about the quality of their drinking water. In addition, the fair will educate well owners and users about the need to regularly test private drinking water.
Private well owners can bring a photo of their well cap and any past water testing results and have our professionals look at them for possible problems.
**Please do not bring any water samples to either of the sessions**
The CT DPH Private Well Program will provide a follow up report with an explanation of the test results to all participants.
For more information about the water fair, call the CT DPH Private Well Program at 860-509-7296 or the Eastern Highlands Health District at (860) 429-3325.
The Eastern Highlands Health District covers the towns of Andover, Ashford, Bolton, Chaplin, Columbia, Coventry, Mansfield, Scotland, Tolland, and Willington.
47th District - Canterbury, Chaplin, Franklin, Hampton, Lebanon, Lisbon, Norwich, Scotland, and Sprague.
State Rep. Doug Dubitsky
Legislative Office Building