Here are 5 of our most popular videos to help you plan a productive garden for 2017:
5 Golden Rules of Garden Planning
Good planning is the key to success. Plan well and you'll stand the best chance of reaping bumper yields.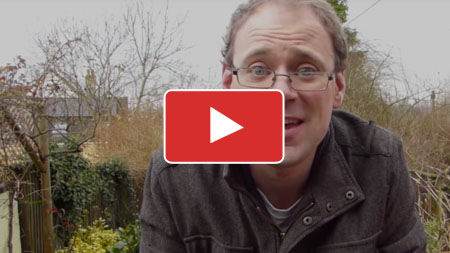 How to Avoid Common Garden Planning Mistakes
When planning your garden for the coming year, it's easy to forget about potential problems. However, with a little forethought you can avoid a lot of problems and have a much more successful gardening year.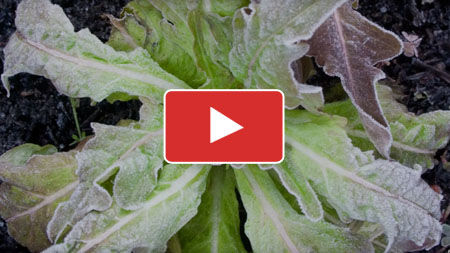 Choosing the Right Layout for Your Garden
Using dedicated vegetable beds and deciding in advance what you're going to grow where makes gardening simpler, more efficient, and more productive.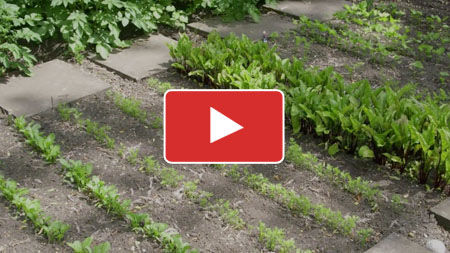 Crop Rotation Made Simple
Crop rotation is key to the success of a vegetable garden after the first year but for many gardeners it just adds another headache to the planning process.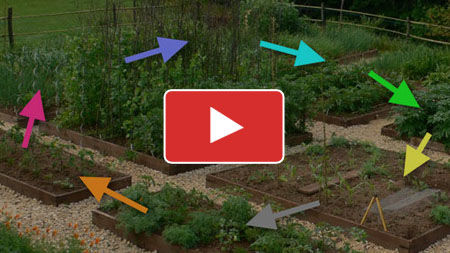 5 Ideas to Help You Start Growing Earlier This Year
Warmer days may still be some way off, but you can start off many vegetables today to enjoy a super-early start to your growing season.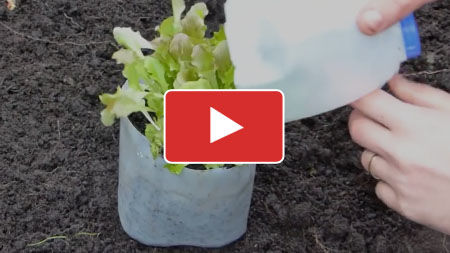 As always, you are welcome to get in touch if you have a question or topic you would like us to cover, we would love to hear from you. Just use our Contact Form .