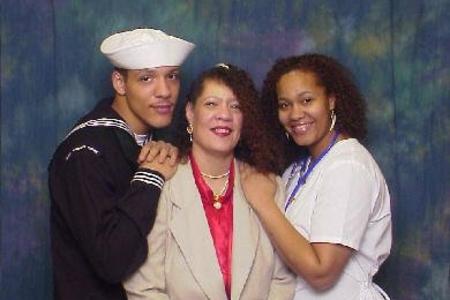 Tillett with her children
Guest submission from Theresa Tillett, candidate for Senate, 2nd District.
Senator Tony Hwang spent some time interviewing "Champagne Joy" about surviving cancer earlier this year.
October is Breast Cancer Awareness month & I thought that this video was a positive message to end the month of September with a positive note from a survivor as we head into October.
Will I see you wearing Pink this coming month?