Guest posts are always welcome. Please send submissions for consideration to middletowninsider@gmail.com - - - - - We are now supported by advertisers! - - - - - There are NO popup ads. - - - - - Please turn off you ad blocker for this site and check out the ads that catch your interest. Clicking on the wheel opens a new window.
Friday, June 17, 2016
Southport Conservancy Presents: Blessing of the Fleet, June 18th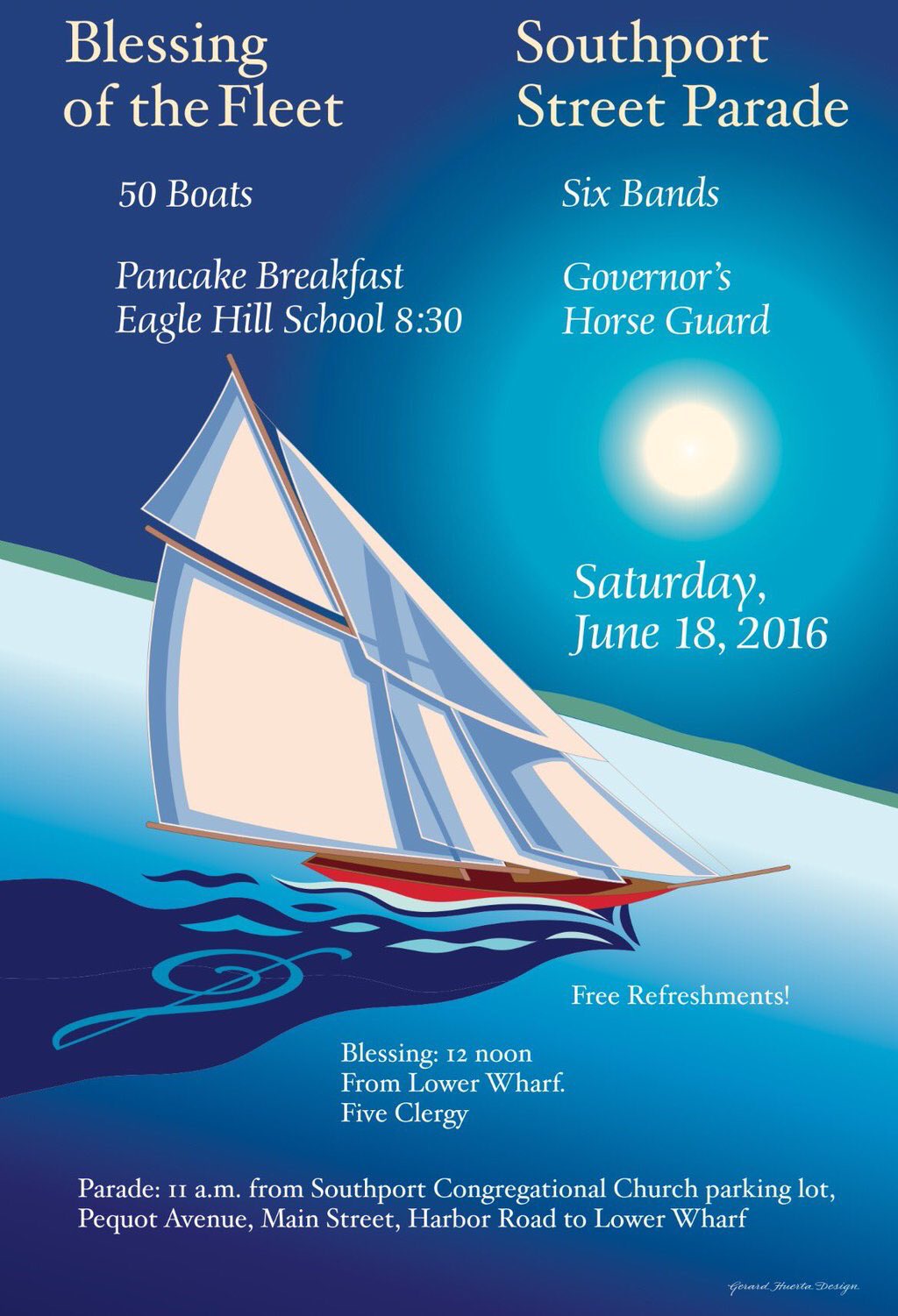 @SouthportConservancy
Popular Posts
(Washington, DC) – Judicial Watch, the government watchdog group, announced today that it filed a Freedom of Information Act (FOIA) lawsuit ...

Palin Smith, photo credit Chris Lemos      He drives a slick yellow car, sports a stylish white mustache, a red & black baseball ca...

https://www.facebook.com/elevencharlie Office of Emergency Management Deputy (OEM) Chief  Angel Fernandez's  company Eleven Ch...