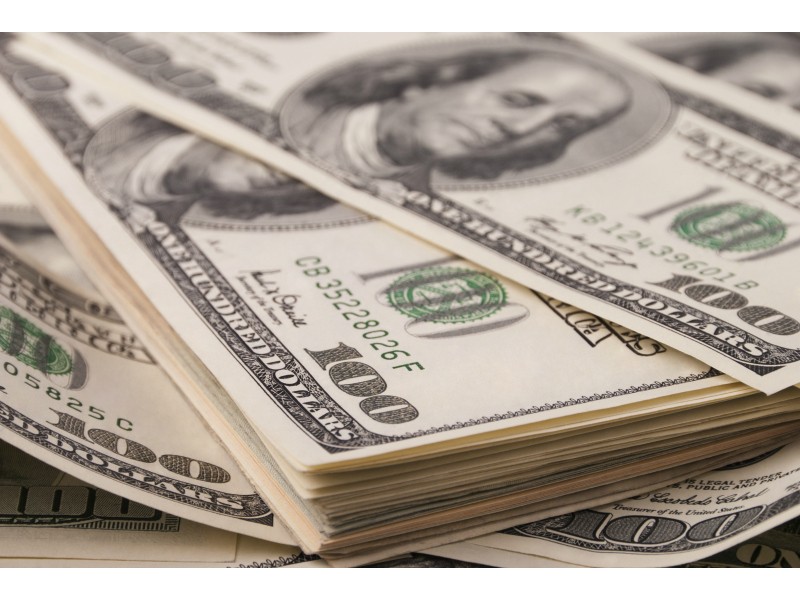 Reported by the Darien Patch:
At the top of the list are the University of Connecticut's men's and women's basketball coaches, which likely isn't a surprise to many people.
Numerous employees in the
University of Connecticut Health Center
are included on this list too.
In 2014-15 state employees earned a total of $6.26 billion in salary and fringe benefits. Currently, lawmakers are
pursuing mass layoffs of state employees in an effort to plug
a $960 million budget deficit.
Read the full article, here:
Darien Patch